To help brands achieve this connection, I have put together the following 4 guidelines to success.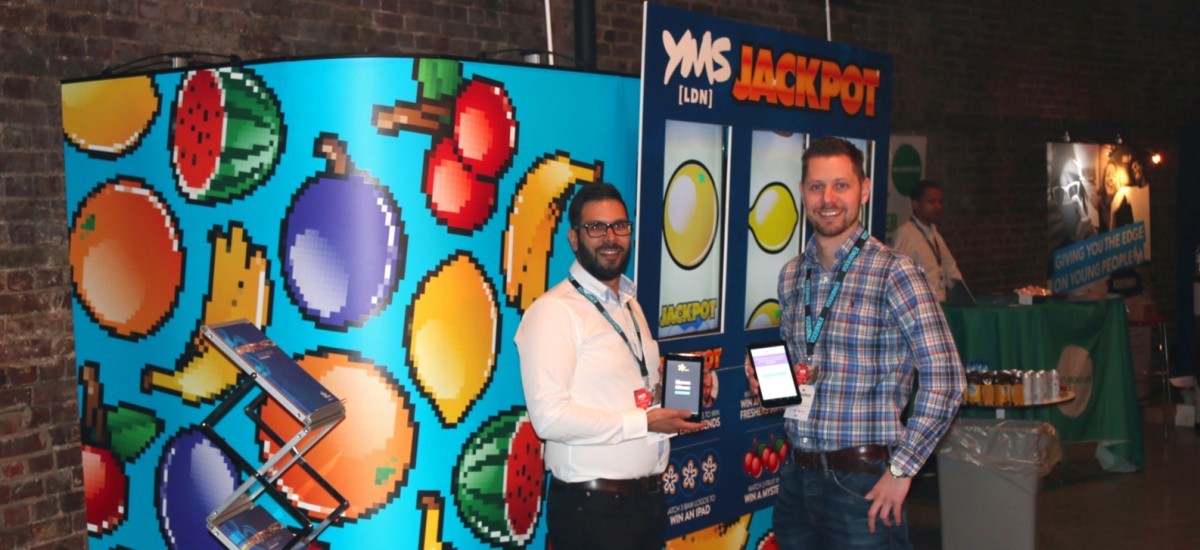 Strive to make the ordinary extraordinary
Whether you're the latest insta coveted fashion brand or a humble homeware business, your brand and offering should never limit your potential with experiential.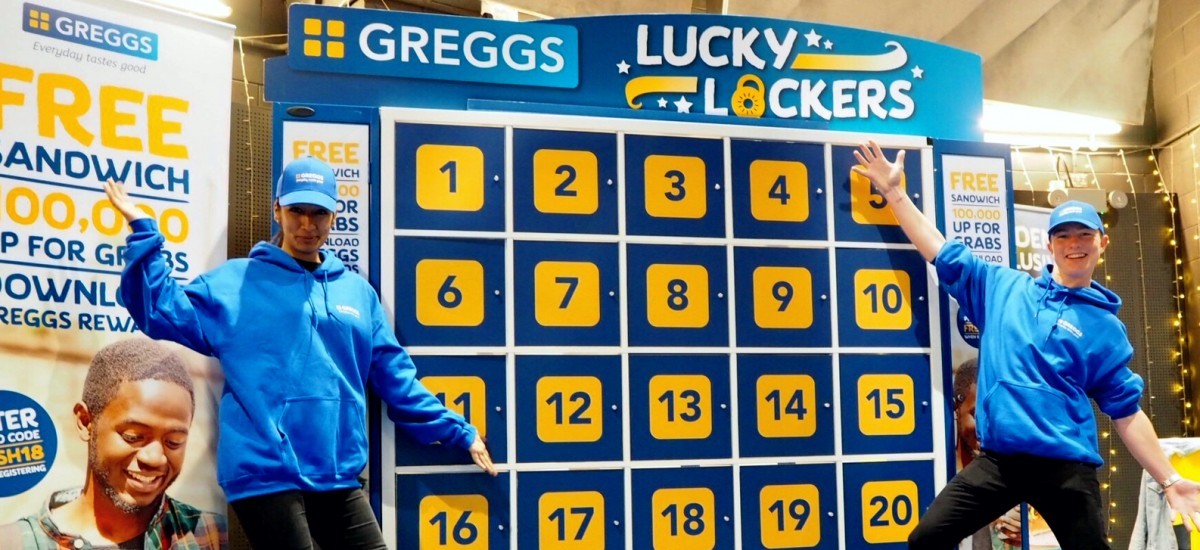 Reinvent the wheel
Brands are constantly told that they don't need to reinvent the wheel in order to be successful, but we disagree when this comes to experiential. Consumers crave the new, the now and the instagrammable.
When an idea and concept has been done, it's also been seen. Your experiential should always aim to innovate, showcase the new and provide consumers with a unique and memorable experience, don't just add your spin on an existing idea, take the time to create, curate and execute concepts with a wow factor, be the first to do it and remain the first brand that comes to mind for doing it!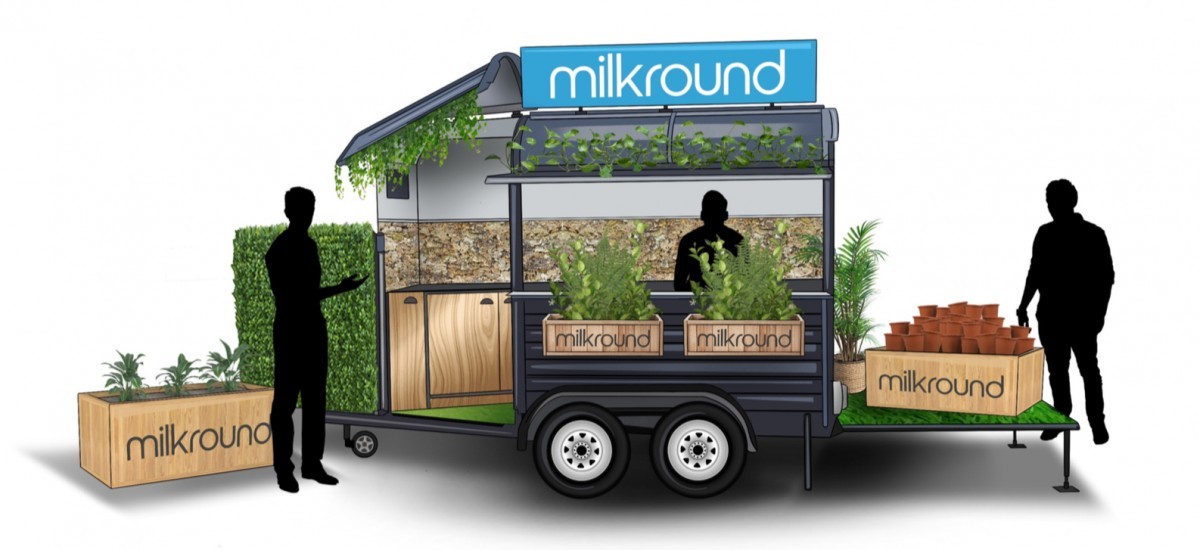 Pay attention to the details
From the messaging behind the concept to the physical design of the concept itself, no questions should be left unanswered, covering every touchpoint, as the devil really is in the detail.
The consumer journey needs to be clear and concise, avoiding confusion and ensuring the messaging and campaign aim resonates with each and every participant.
Matching this level of mental detail should be the physical details. If a concept is worth creating, it's worth creating well, fill all available space in the best way possible and always add those finishing touches and subtle design elements, that although might not be obvious at first, ultimately take your experiential to the next level.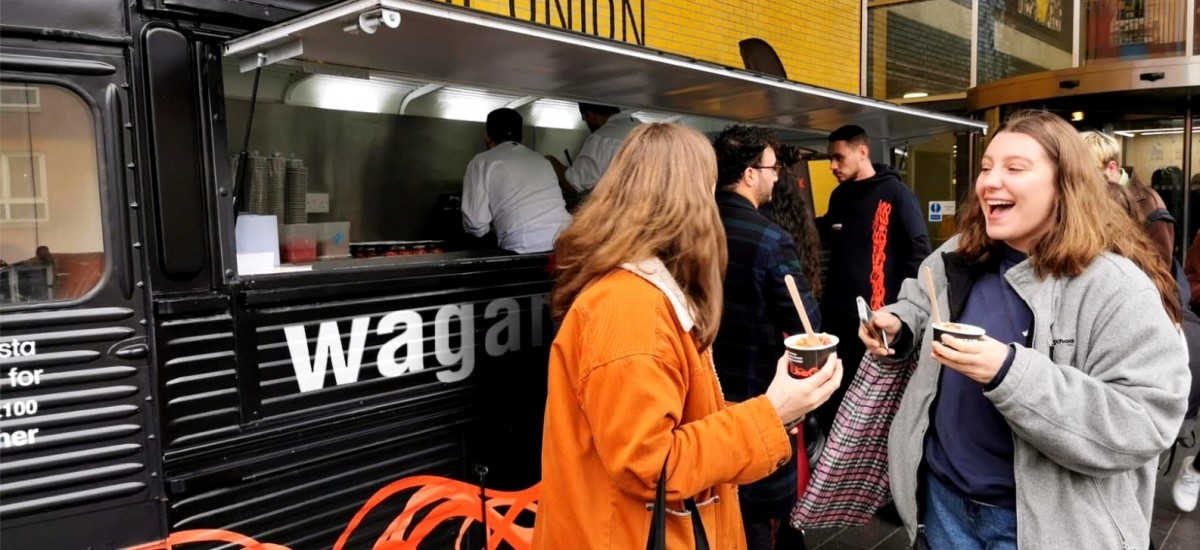 Entice the senses
Seeing is believing and the temptation to touch will always be there. Listening to the music, tasting the flavors of the new and now and smelling the sweet scent of creativity – the final secret to award-winning experiential is to amplify the five senses through concepts with a multi-sensual effect.
To find out more about Spectrum, get in touch with Michael Rase at Michael@SpectrumAdvertising.com